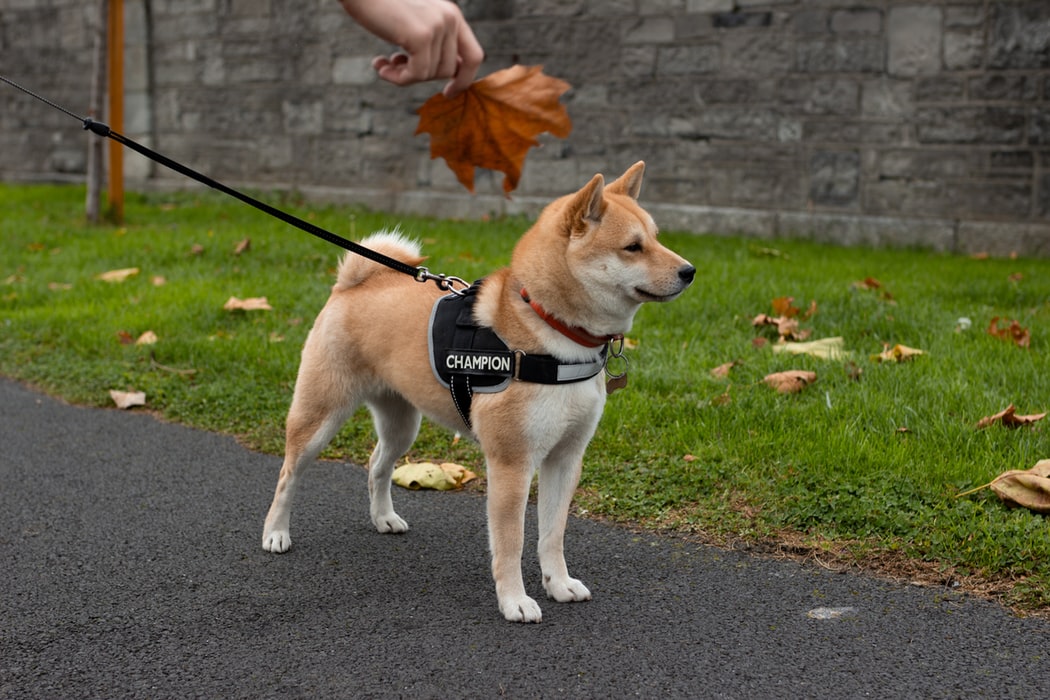 Find a Dog Behaviorist
If your dog has problems, you may have wondered how to find a dog behaviorist. In reality, that may not be what you're looking for at all.
A behaviorist sounds a bit fancier than a trainer and some trainers will even call themselves behaviorists because they focus on behavior problems. So, what's the difference?
Dog Behaviorists
The term "behaviorist" is not protected and anyone can use it.
But many believe we should limit the term to people with the following qualifications and credentials.
Certified Applied Animal Behaviorists (CAAB) have a doctoral degree in biology, veterinary medicine, or behavioral science, as well as 5 years of experience. They also are required to present a talk at an Animal Behavior Science meeting.
Associate Certified Applied Animal Behaviorists (ACCAB) have a Master's degree in biology or a behavioral science and need 2 years of professional experience. Like the CAAB certification, they also must present or be involved in a presentation with the Animal Behavior Science group.
As you can imagine, there's not too many of these folks around! 
There are also Veterinary Behaviorists, sometimes called VB's. These are veterinarians who continue their education by doing a residency and then passing an exam by the American College of Veterinary Behaviorists. They have specialized training in treating behavioral and medical problems in animals. At last count, there were only 84 VB's in the United States. So we are incredibly fortunate to have two in the greater Sacramento area. There is Dr Melissa Bain at UC Davis and Dr Leslie Cooper at Loomis Basin.
In addition to behavior expertise, VB's are also have deep knowledge of behavioral medications for animals and may write  prescriptions that might surprise you, like Prozac and Trazadone. Animals can have a biological basis for psychological stress, just like humans. So that means there can be a lot of potential overlap in medications.
Dog trainers
A certified dog trainer with extensive education can help with fear and aggression issues in your pet.
Unfortunately, anyone can hang up a shingle and call themselves a dog trainer. There are no licensing or educational requirements. So look for some of the following dog trainer qualifications:
certifications like CTC, CTP, CPDT-KA, CBCC-KA (Certified Canine Behavior Consultants) and others
look for graduates of prestigious programs like the Academy for Dog Trainers and the Karen Pryor Academy
good trainers should constantly be honing their craft and should be seeking out continuing education that may be listed on their website. (workshops, seminars, conferences)
It's ok to ask a trainer that you may want to work with, how they learned to be a dog trainer. Answers like "people always told me I was good with dogs", may be a red flag. Learning from a mentor may be ok, but someone with a solid, extensive education is a safe bet.
Red Flag when seeking a dog behaviorist
If a trainer (behaviorist) guarantees results or your money back, you may want to run the other way. Dogs are living, breathing creatures and while we may be able to make prognostic predictions, results will depend on the types of issues the dog has, whether the owner follows through with instructions, whether the dog is a good learner, and other factors.
What can a dog behaviorist help you with?
Veterinary Behaviorists can help dogs who are not improving with behavior modification on its own. Serious fear, anxiety, phobias, and aggression are all things that are likely to benefit from the help of a VB.
If you don't live within driving distance of a Veterinary Behaviorist, UC Davis's Behavioral Department provides veterinarian to veterinarian consultations at no charge.
Your certified trainer and a Veterinary Behaviorist can work hand-in-hand together to help your dog's serious behavioral problems using multi-modal treatment of behavior modification and if needed, medication.
If you are in Sacramento, Placer, or El Dorado County area and you need help with your dog's behavior, let's talk! I offer a free 15 minute phone consultation.