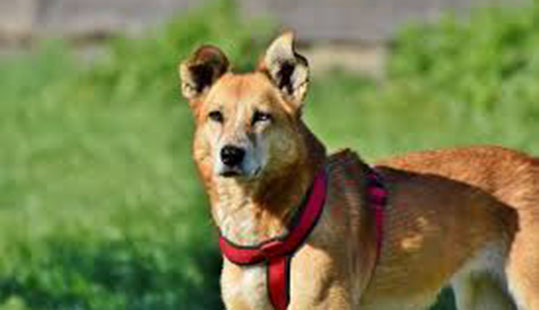 We love our dogs, but sometimes they can be a challenge!
They can chew, whine, beg, bark, fight, pester, jump, or even go potty in the house. But from their point of view, they're doing what works.
Your dog will learn that what works best is doing what you want! 
You will be able to enjoy your dog again!
You love your dog, but behavior problems can be annoying or even dangerous. You will build a positive relationship with your dog and your dog will understand what you want and do it!
The force-free promise
You want the best for your dog. And I will never hurt, scare, or intimidate your dog. I will help you find the positive path forward, building your relationship with your dog.
Science-Based
We use methods that are grounded in science for great results and happy dogs!