Covid-19 Changes
Due to Governor Newsom's Safer at Home order, and for your safety and mine, Understanding Dog Training will be happy to work with you using video. If you're not sure if this will work well, I'm offering a 15 minute sample session at no charge.
These are weird times and I know dog problems don't stop just because we can't see each other in person.
Together, we've got this!
Why choose Understanding Dog Training?
Sacramento Dog Training
(servicing most of Sacramento, Placer and El Dorado Counties)
Dogs don't always understand what humans want them to do.
We humans don't always understand why our dogs do the things they do.
You will get the relationship you want with your dog, all while using methods that are scientifically proven effective and kind.
Schedule your Free 15 minute phone consultation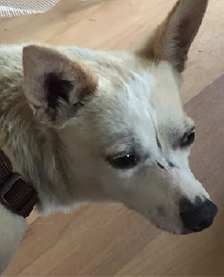 Fearful dogs are the reason I became a dog trainer. I love watching them blossom and gain confidence.
Fearful dogs may cower, shake, hide, or may even bare teeth, growl, and show aggression.
Fearful dogs can be noise sensitive, show fear of strangers,  and fear of novelty.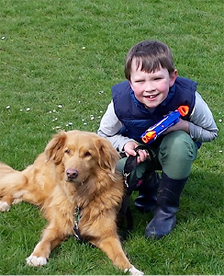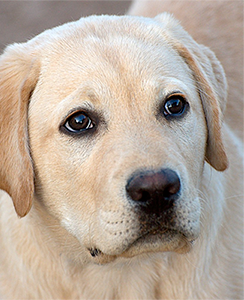 Do you need help selecting a dog for your family?
Do you have a new dog and need to teach him the basics?
Crate training, house training, leave it, down, stay, walking nicely on a leash, and more to help your dog fit into your household.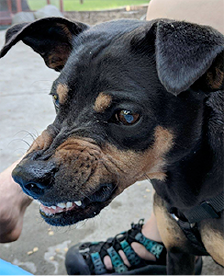 Possessive (Resource Guarding)
If your dog is jealous when people or other animals come near you, or he snarls, growls, or even bites when someone comes near his food or toys, help is available. Keep yourself and other members of your household and pets, safe!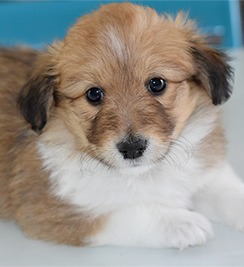 Get your puppy off to the right start in life! Puppies are at an impressionable age and careful socialization can set them up for a confident and happy adulthood.
Help with chewing, crate training, basic manners, and housebreaking are available for you.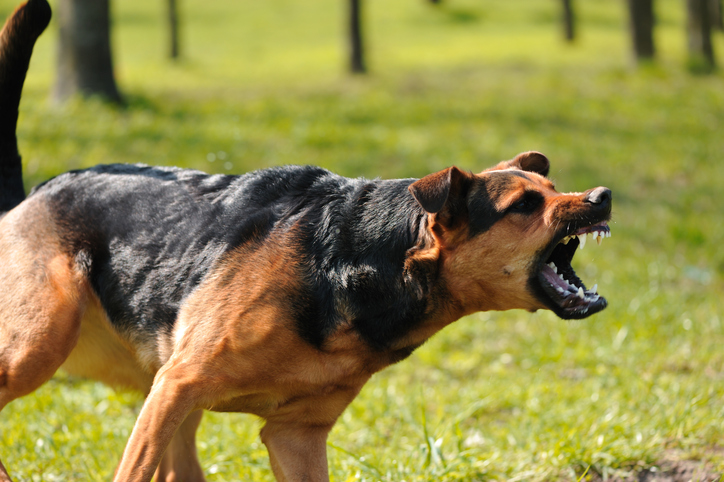 If you have an aggressive dog, you may be embarassed when he growls, lunges, or snarls at people. You may even be scared your dog will bite someone or attack another dog. Or perhaps your dog has already bitten.
Sacramento Dog Training
Service Area in your home: Dog Training available in Sacramento, Arden-Arcade, Rancho Cordova, Fair Oaks, Citrus Heights, Roseville, El Dorado Hills, Placerville, Carmichael, Granite Bay, Rocklin, La Riviera, Folsom, Orangevale, and most of Sacramento, Placer, and El Dorado Counties.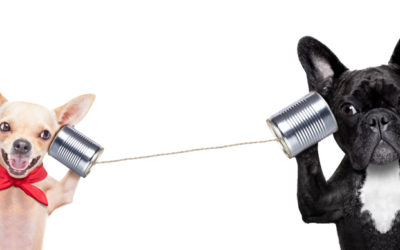 It would be magical to talk to animals in their own language! And some people think they can. You're not a dog 🙁 And trying to pretend you are, leads to really bad training advice! And your dog does not think you're a dog. So much bad animal training advice comes...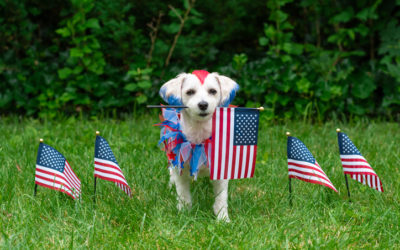 The 4th of July can terrify dogs so badly, they can even hurt themselves in their panic.
Here are some tips for keeping your dog feeling safe on the 4th of July
Sometimes, even with the best of intentions, forever home doesn't end up meaning forever. Life circumstances can change in unpredictable ways. Here are some things to do when you feel you need to rehome your pet. Why do you need to rehome your dog? If it is for a...
Mailing Address: 889 El Dorado Way; Sacramento, CA 95819