New! Self serve classes
Private Facebook group for questions. 
7-day money back guarantee
Why choose Understanding Dog Training?
Sacramento Dog Training
(servicing most of Sacramento, Placer and El Dorado Counties)
Dogs don't always understand what humans want them to do.
We humans don't always understand why our dogs do the things they do.
You will get the relationship you want with your dog, all while using methods that are scientifically proven effective and kind.
Schedule your Free 15 minute phone consultation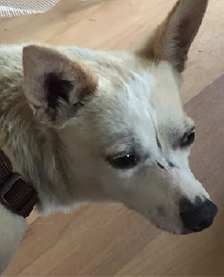 Fearful dogs are the reason I became a dog trainer. I love watching them blossom and gain confidence.
Fearful dogs may cower, shake, hide, or may even bare teeth, growl, and show aggression.
Fearful dogs can be noise sensitive, show fear of strangers,  and fear of novelty.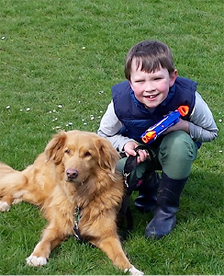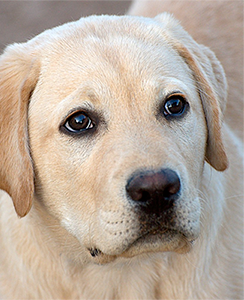 Do you need help selecting a dog for your family?
Do you have a new dog and need to teach him the basics?
Crate training, house training, leave it, down, stay, walking nicely on a leash, and more to help your dog fit into your household.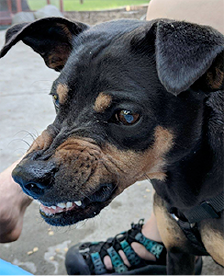 Possessive (Resource Guarding)
If your dog is jealous when people or other animals come near you, or he snarls, growls, or even bites when someone comes near his food or toys, help is available. Keep yourself and other members of your household and pets, safe!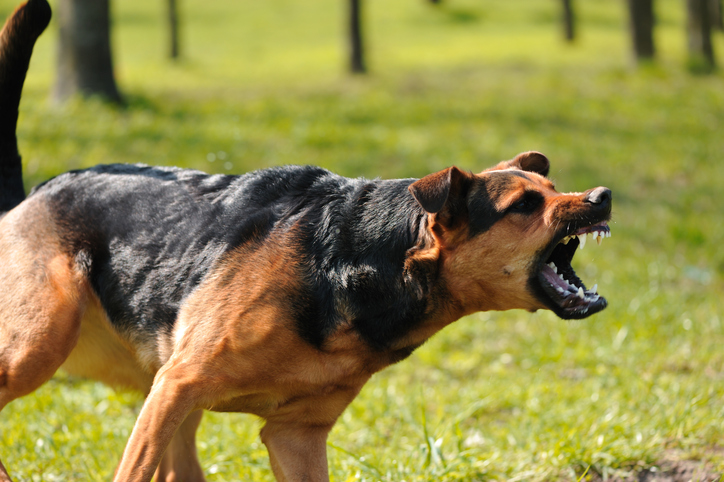 If you have an aggressive dog, you may be embarassed when he growls, lunges, or snarls at people. You may even be scared your dog will bite someone or attack another dog. Or perhaps your dog has already bitten.
Sacramento Dog Training
Service Area in your home: Dog Training available in Sacramento, Arden-Arcade, Rancho Cordova, Fair Oaks, Citrus Heights, Roseville, El Dorado Hills, Placerville, Carmichael, Granite Bay, Rocklin, La Riviera, Folsom, Orangevale, and most of Sacramento, Placer, and El Dorado Counties.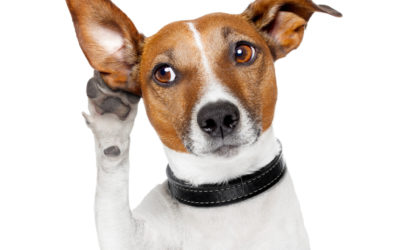 Your dog isn't stubborn. Your dog isn't trying to dominate you. Your dog isn't mad at you! Many people get upset when their dog doesn't listen to them. But there are many reasons why this can happen and they're all fixable if you know what's going on. Let's take a...
Mailing Address: 889 El Dorado Way; Sacramento, CA 95819