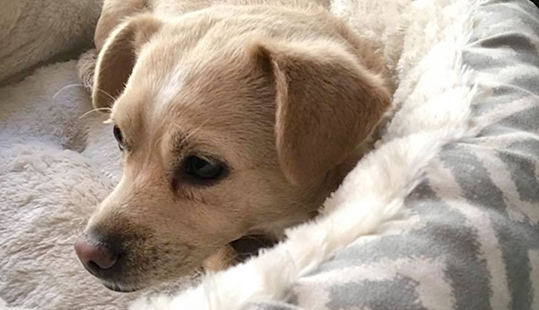 FREE 15 minute phone consult
Find out if Understanding Dog Training is right for you and your dog. Schedule a 15 minute phone consultation. If you need a dog trainer in the greater Sacramento area, schedule a free consultation now.
Training sessions include
Written instructions – you will have high quality notes on our sessions that you can refer to any time or share with other family members
General handouts – to give you additional information if you're interested 
Private Facebook group – where you can chat with other dog owners and ask questions
Email access – while we are working together, if you have questions or concerns you can contact me at any time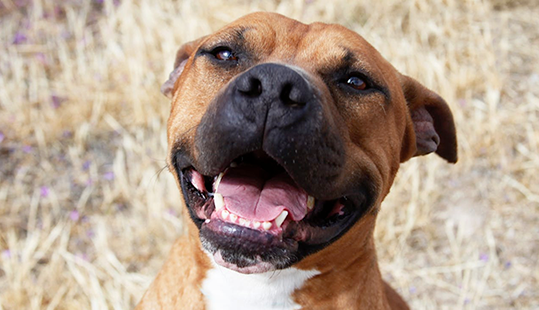 Private Lessons
Training – $100 / hour (package discounts available)
Fear and Aggression – requires a 1.5 hour initial consultation for $130
Latchkey Training – for the busy professional who wants their dog trained. We will then have hand off sessions to transfer the knowledge and show you what your dog knows. $100/hour.
 I work with general obedience, jumping dogs housebreaking issues, crate training, walking nicely on a leash, and more.
Fearful dogs may look scared or may look aggressive towards household members, other pets, out on walks, scared of noises, or show aggression towards strangers.
Resource guarding can look like jealous or possessive dogs. We can work with this so that you and other household members are safe.