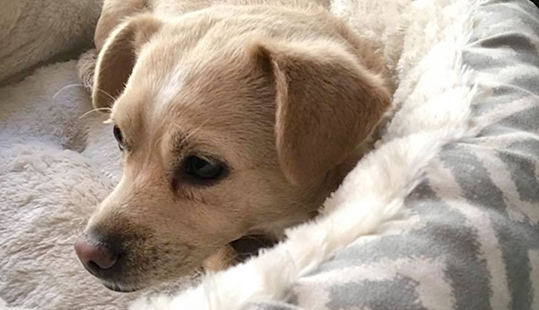 FREE 15 minute phone consult
If you need a dog trainer in the greater Sacramento area, schedule a 15 minute phone consultation now.
Training sessions include
Notes and homework – you will have high quality notes on our sessions that you can refer to any time or share with other family members
Email access, Text, SMS – while we are working together, if you have questions or concerns you can contact me at any time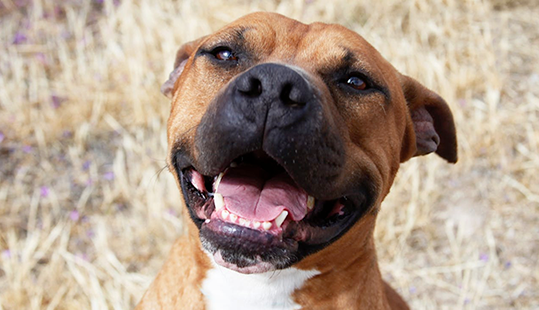 Private Lessons
Training – $120 / hour (package discounts available)
Fear and Aggression – requires a 1.5 hour initial consultation for $150
Latchkey Training – for the busy professional who wants their dog trained. We will then have hand off sessions to transfer the knowledge and show you what your dog knows. $120/hour.