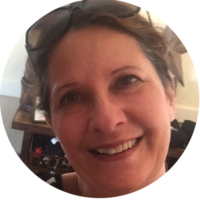 Sacramento dog trainer (and surrounding areas)
Kayla Block, MA, CTC, provides dog training in Sacramento, Placer, and El Dorado Counties.
MA in Clinical Psychology
Graduate of the Academy for Dog Trainers (2 year comprehensive program)
Specialized knowledge of dog reactivity, dog aggression, and fearful dog problems.
Passionate about dog bite prevention, offering programs for families with kids of all ages, and expectant parents.
View details on her educational background in all things dog.
She is insured by KennelPro.